Proper body care begin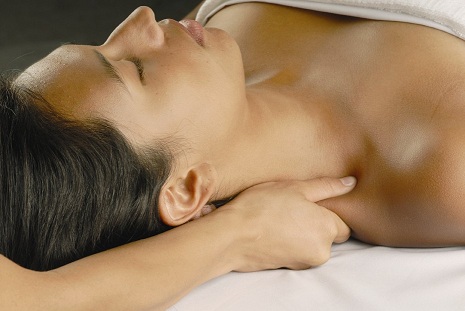 s by listening to your body when it tries to tell you it needs your help. Massage isn't simply about getting pampered and relaxed. Regular massage therapy sessions can provide you with pain reduction, stress relief, and promote an overall sense of well-being.
---
Welcome to Santa Cruz Balance Massage. Conveniently located in Santa Cruz just a few blocks from downtown. Click the links to the right to learn more about pricing and directions. Hope to see you soon!
---